Sports Cards, Comic Books, and Currency
This store carries sports cards, comics, and currency from around the world, and stamps are the products you will find here. Many of the products I owe. Some of the products I will stock. You will find links to other websites that I am running. Also, there will be affiliate links to trusted stores I am representing on this and other websites. More sports cards, used CDs, home goods, and stamps throughout the summer. Therefore, I will add new products each week. Click on the links below the items to jump to a more detailed listing of the products. I accept most forms of payment at this time.
---
About Me
I have been selling on eBay for several years. Several years ago, I decided to move on my own. I started a stand-alone website /store. With my website, I can offer customers 5-15% less than my eBay stores. The products I sell are 100% authentic. I am selling sports cards and home goods. The home goods products are seasonal. Some of the items are personal. All the products may not be in their original packaging. But they are in excellent condition. My goal is to satisfy the customer. Customer satisfaction is my number #1 priority. I will do my best to correct the situation.
Disclosure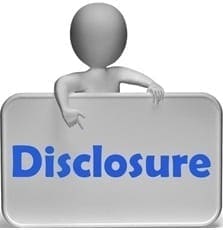 Some of the links throughout this website are affiliate links. You will be on the website of the company. As a small token from the company for representing them on my website, I will earn a commission if you purchase their product(s) or services. The companies on my website have quality products and excellent service. Therefore, the links are also safe. Thank you.
---
Sports Cards
Football
Basketball
Hockey
Baseball