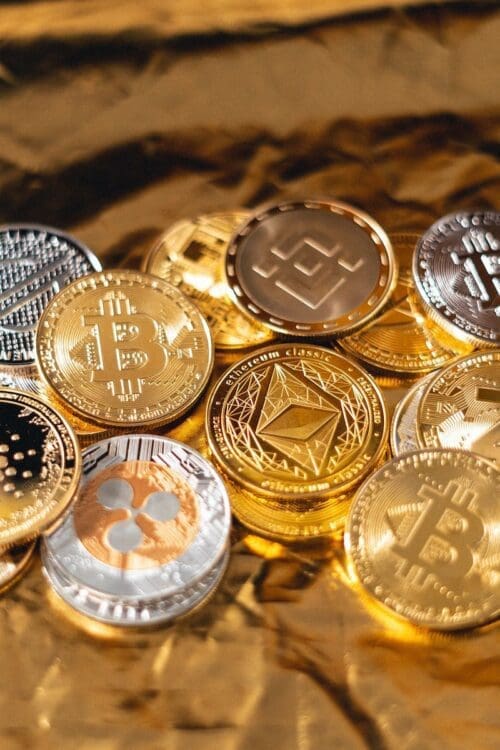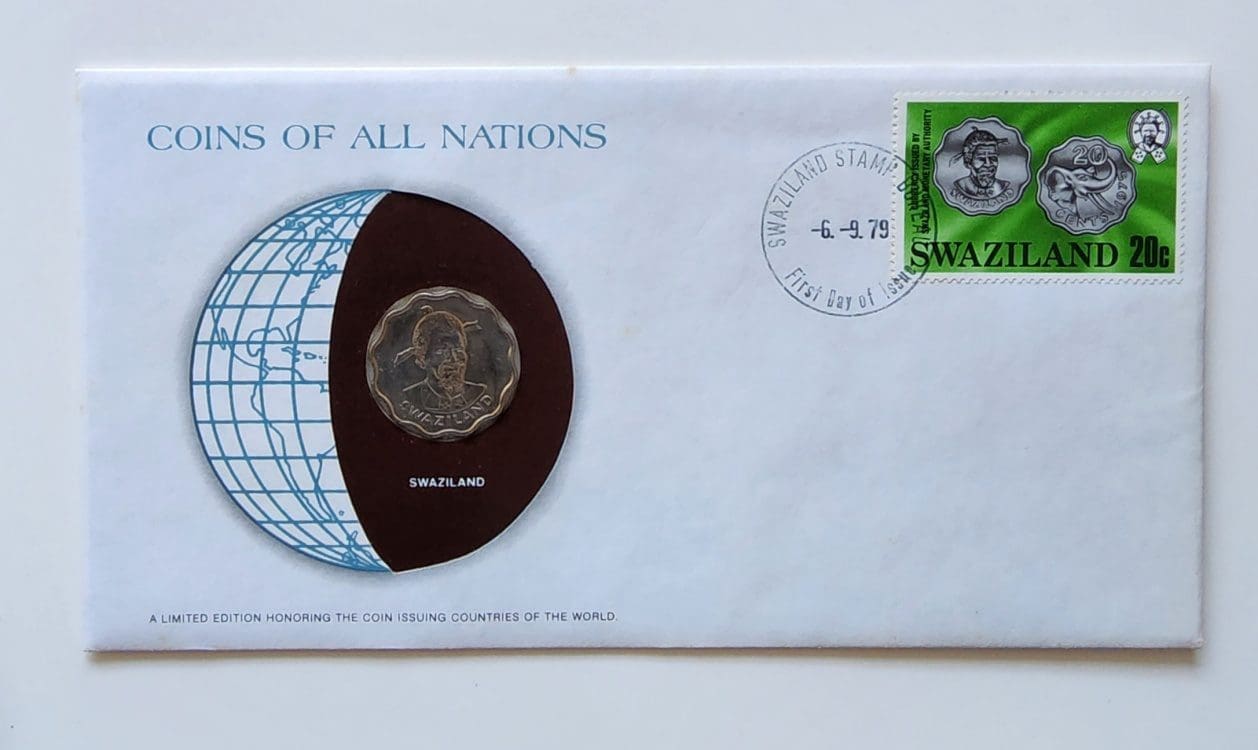 Coins of the World

Coins of the World is a collector's dream. The Franklin Mint combines postage with a paper currency of a particular country. I will start to add more coins as the months progresses. These coins are from Albania to Zambia.





History

New uncirculated coins were purchased directly from national governments. They are in a protective envelope with both sides visible through an archival transparent plastic window. The envelope contains a canceled stamp from the country of issue.

Every coin is at least 20 years old, but it is still in excellent or better condition, like the day it was issued.