Baseball cards have been around for a long time. The cards I listed are mostly from the mid-1980s to the mid-1990s. These cards are from my collection. All of them are in top loaders.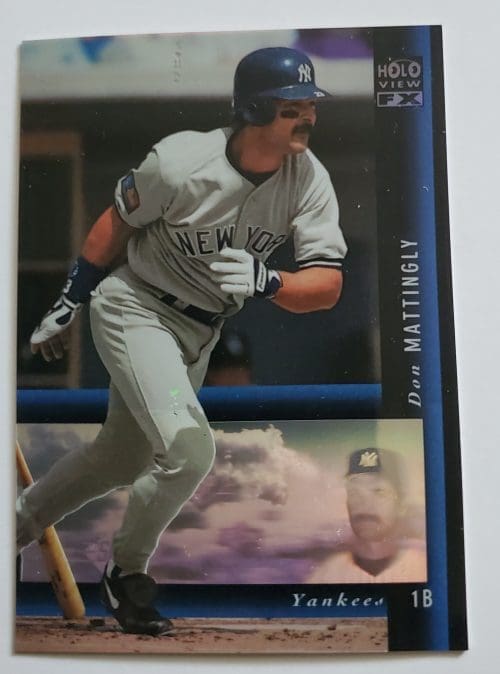 MLB: Baseball Trading Cards New York Yankees
The first team I will introduce is New York Yankees. Throughout the years of major league baseball, there have been a lot of great players. Most of the cards listed will be from the mid-1980s. Some of the top players from the time are Derek Jeter, Wade Boggs, and Don Mattingly.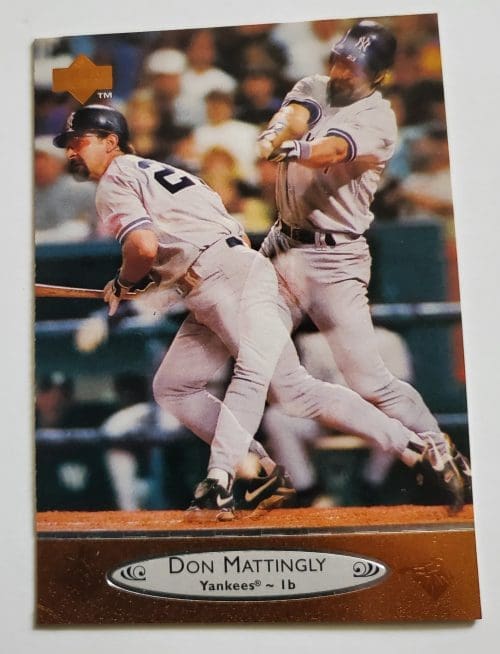 Don Mattingly's Checklist
New York Yankees Players